Welcome to the Doylestown Photo Club
Every month we challenge our members with a new PhotoQuest.  The following images are a few samples from our last assignment:  Faces in Things
The full slideshow is available for viewing on our Galleries Page.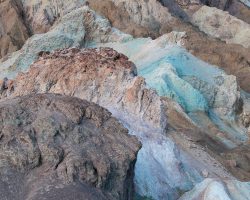 Our Next Meeting is Thursday, October 11th
Doors open at 6:00 PM
---
We will begin the evening with a focus ring at 6:30.
For the Main Event, we will be breaking up into several discussion groups.  The host of each group will have a PC and will be able to offer guidance on post processing your images or giving brief demos and answering questions about some of the software that was presented in the past several Focus Rings as Adobe Alternatives.
If you have an image you'd like help with, please bring it along on a thumb drive.  
Whether you have images or questions of your own, we'd like all members to participate in the groups to share their thoughts, experience and opinions with other members.  
Background Image © Kurt Wecker
The Doylestown Photo club promotes and excites interest in the art of photography while supporting and encouraging photographers of all skill levels.  We provide an open learning environment where those with experience share their knowledge with others.  We welcome and cultivate friendships, mutual understanding and social interaction.
Come join us at one of our meetings.
We hope you will become a part of our enthusiastic community.