Welcome to the Doylestown Photo Club
Every month we challenge our members with a new PhotoQuest.  The following images are a few samples from our last assignment:  Simplicity
The full slideshow is available for viewing on our Galleries Page.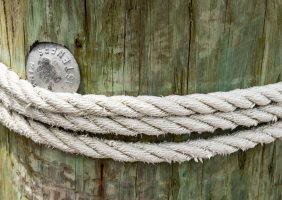 Our Next Meeting is Thursday, January 10th
Doors open at 6:00 PM
We will begin 2019 with a main event hosting guest speaker Jim LaSala.
Jim is a Moab Master photographer, one of a sekect group of artists connected by their unique visios who was born and raised in Brooklyn, NY, and currently lives in Flemington, NJ.
Jim will be presenting his program The Road to Better Black and White.  Highlights of the program include:
How the unmistakeable power of B&W can bring your photography to a new level
Why B&W is a great way to learn photography
What makes for a good B&W
Turning color into tones
Trusting your histogram
The vast world of 3rd party plugins
Some of Jim's images appear below
Background Image © Jim Milligan
The Doylestown Photo club promotes and excites interest in the art of photography while supporting and encouraging photographers of all skill levels.  We provide an open learning environment where those with experience share their knowledge with others.  We welcome and cultivate friendships, mutual understanding and social interaction.
Come join us at one of our meetings.
We hope you will become a part of our enthusiastic community.