Welcome to the Doylestown Photo Club
Every month we challenge our members with a new PhotoQuest.  The following images are a few samples from our last assignment:  A Day at the Market
The full slideshow is available for viewing on our Galleries Page.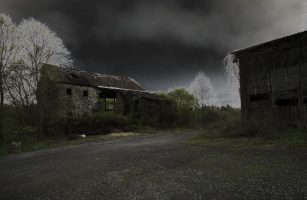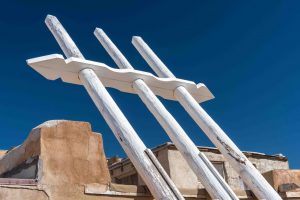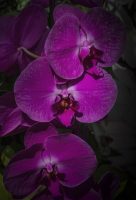 Our Next Meeting is Thursday, September 14th.
Doors open at 6:00 PM
The pre-meeting Focus Ring will be:   Photo Discussions and Critique
Members are encouraged to send images in for critique as well as participate in the discussion. 
---
In the Main Meeting beginning at 7:00, after the announcements and PhotoQuest presentation, we will be hosting guest speaker Matthew Christoper, as he once again returns to visit our club.
Matthew has been interested in abandoned sites since childhood and began documenting them about a decade ago.  His photography has been featured on the NBC Nightly News, the LA Times, NPR, Philadelphia Inquirer, Washington Post, New York Post, the Weather Channel, the Discovery Channel Magazine and many other media outlets.  His photographs have been displayed in galleries across the US, and his is considered one of the leading collections of images of abandoned spaces.
Background Image © Kurt Wecker
The Doylestown Photo club promotes and excites interest in the art of photography while supporting and encouraging photographers of all skill levels.  We provide an open learning environment where those with experience share their knowledge with others.  We welcome and cultivate friendships, mutual understanding and social interaction.
Come join us at one of our meetings.
We hope you will become a part of our enthusiastic community.