Welcome to the Doylestown Photo Club
Every month we challenge our members with a new PhotoQuest.  The following images are a few samples from our last assignment:  Soft
The full slideshow is available for viewing on our Galleries Page.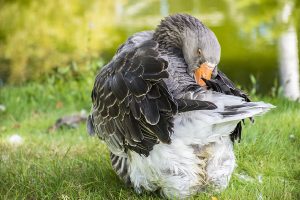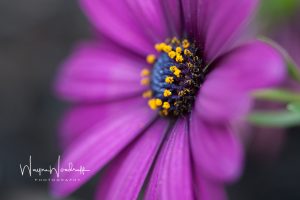 Our Next Meeting is Thursday, March 8th.
Doors open at 6:00 PM
---
This month we will be featuring:  So Close!
Before the next meeting, members will be taking extreme macro and close-up photographs.
Images can be of any subject, but the challenge is to take the picture so close and or at such an angle as to make it difficult to identify the object.  As the images are displayed, members will try to identify the subject, and we will discuss how the image was taken, considering the lens used, lighting, set-up, etc.
Background Image © Kurt Wecker
The Doylestown Photo club promotes and excites interest in the art of photography while supporting and encouraging photographers of all skill levels.  We provide an open learning environment where those with experience share their knowledge with others.  We welcome and cultivate friendships, mutual understanding and social interaction.
Come join us at one of our meetings.
We hope you will become a part of our enthusiastic community.