Welcome to the Doylestown Photo Club
Every month we challenge our members with a new PhotoQuest.  The following images are a few samples from our last assignment:  Soft
The full slideshow is available for viewing on our Galleries Page.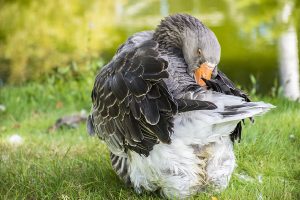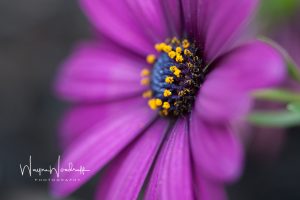 Our Next Meeting is Thursday, April 12th.
Doors open at 6:00 PM
---
This month we will be hosting guest speaker Sarah Bloom
Sarah will be presenting Looking for Light:  Self-Portrait as Discovery which is an overview of her history with self-portrait work and the layers of meaning with a discussion about the use of natural light.
Sarah R. Bloom is an artist and photographer working in the Philadelphia region. Her photos have been
featured in The Daily Mail, Philadelphia Magazine and The Huffington Post. Philadelphia Magazine
named her Best Visual Artist in their 2015 Best of Philly Issue. In October 2015, Instagram flew her out to L.A. to take part in a pop-up art exhibit celebrating inspiring women and was featured in The Huffington Post's "28 Badass Women to Follow on Instagram." Sarah is the former President and current member of the Philadelphia Chapter Women's Caucus for Art as well as a current member of InLiquid, Da Vinci Art Alliance, and The Philadelphia Photo Arts Center.
Background Image © Kurt Wecker
The Doylestown Photo club promotes and excites interest in the art of photography while supporting and encouraging photographers of all skill levels.  We provide an open learning environment where those with experience share their knowledge with others.  We welcome and cultivate friendships, mutual understanding and social interaction.
Come join us at one of our meetings.
We hope you will become a part of our enthusiastic community.