Welcome to the Doylestown Photo Club
Every month we challenge our members with a new PhotoQuest.  The following images are a few samples from our last assignment:  Silhouettes
The full slideshow is available for viewing on our Galleries Page.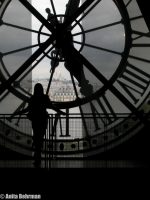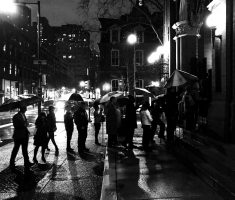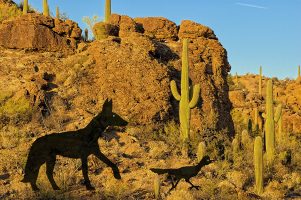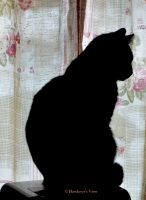 The NYC High Line Meet-Up is being postponed until Friday May 25th due to expected inclement weather
---
Congratulations DPC
The Doylestown Photo Club took him the Coveted Trophy at this year's Interclub Competition with the Churchville, Cheltenham, Focal Planes and Huntingdon Valley camera clubs.  All of the clubs had submitted amazing images showcasing incredible talent and everyone should be extremely proud of their work.
Our images, submitted and selected by members can be viewed on our 2018 Interclub web page, or on Facebook.
---
Our Next Meeting is Thursday, May 10th.
Doors open at 6:00 PM
---
We will begin the evening with a Focus Ring on Selective Colorization at 6:30
In the main meeting, following announcements and the PhotoQuest, Jim Milligan will do a presentation as Member of the Month
After the break, we will review and discuss the images for So Close! the extreme close-ups originally scheduled for the March meeting
Background Image © Kurt Wecker
The Doylestown Photo club promotes and excites interest in the art of photography while supporting and encouraging photographers of all skill levels.  We provide an open learning environment where those with experience share their knowledge with others.  We welcome and cultivate friendships, mutual understanding and social interaction.
Come join us at one of our meetings.
We hope you will become a part of our enthusiastic community.