Welcome to the Doylestown Photo Club
We meet the second Thursday of every month
Check the Upcoming Events to the right for dates and details.
Doors open at 6:00 PM
For our Main Event in June, we asked members to shoot a Still Life image that to describe themselves.  The purpose was two-fold:  it was an exercise in creativity, and it was also a fun and interesting way for members to learn more about each other. 
The slideshow below are the photographs our members took.  It was a fun evening, guessing who took each photograph, and then having each member explain their image so we could get to know more about them.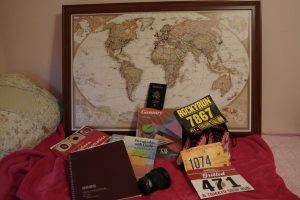 Background Image © Jim Milligan
The Doylestown Photo club promotes and excites interest in the art of photography while supporting and encouraging photographers of all skill levels.  We provide an open learning environment where those with experience share their knowledge with others.  We welcome and cultivate friendships, mutual understanding and social interaction.
Come join us at one of our meetings.
We hope you will become a part of our enthusiastic community.